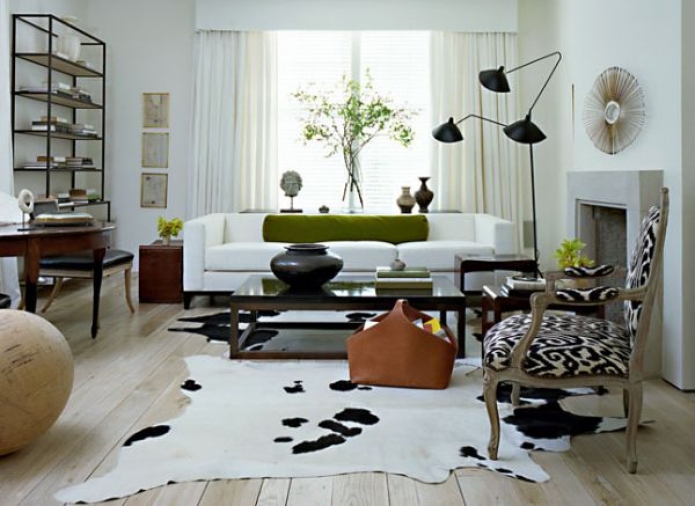 Perth property values are likely to end this year well below where they started, according to a West Australian agent and property analyst. Simon Pressley, Managing Director of Propertyology and a property market analyst, accredited property investment adviser and three-time winner of the REIA's Buyer's Agent of the Year award, says greater Perth currently has the highest vacancy rate of all Australian capital cities at 4.2%. "Put simply, neither property values nor rents have any pressure currently being applied," says Pressley, adding that sales volumes peaked two years ago and the numbers since have steadily declined.
Perth has seen the most active first home buyer market in the country over the last couple of years, leading to rising vacancy rates for rental stock. The highest vacancies are in East Perth (6.7%), Yanchep (5.3%), Perth City (5.0%), Darlington (4.8%), West Perth (4.6%), South Perth (4.2%), and East Fremantle (4.0%), according to SQM Research.
Factors affecting Perth's property market include the sharp decline in the number of people relocating to the city over the last 12 to 18 months, a record level of new supply in the pipeline and the halving of iron ore prices over the last three years giving the state government its first budget deficit in 15 years at $1.3 billion in 2014.
"Perth's impressive run as the nation's leader in population growth stakes has ground to a halt," says Pressley. The latest Australian Bureau of Statistics figures show a net overseas migration figure of 3,384 for the June 2014 quarter, well below the 10,201 average for the previous three comparative periods. Interstate migration has also been in decline. During 2011 to 2013, a net 2,000 people would typically relocate to WA from other states every quarter, but the latest ABS figures show that a net 33 people left WA; the first time that the state has produced a negative figure since June 2003.
Pressley says that when Propertyology took a closer analysis of Perth's economy to see where future demand might come from, "things look dull" as the rate of job growth has definitely slowed down and government finances are likely to remain tight for some time. "Bottom line, this will be more than a lull for Perth," says Pressley. "Something significant will need to come from left field to stimulate housing demand otherwise Perth looks headed for a prolonged slump."
Source: - www.therealestateconversation.com.au - the economy, Mar 2, 2015.